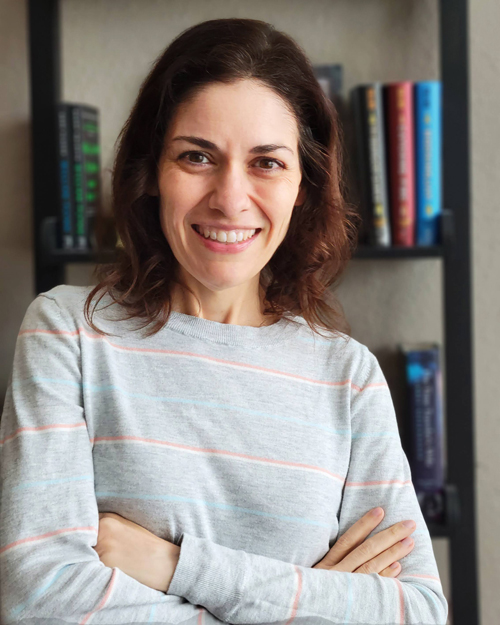 Cathy Longa, PhD, ABPP is a pediatric neuropsychologist at AdventHealth for Children in Orlando, Florida. She earned her doctorate from the University of Miami, including a predoctoral internship in pediatric psychology and neuropsychology at CHOC Children's Hospital. She completed a pediatric neuropsychology fellowship at the University of Miami's Mailman Center for Child Development. She is board certified in clinical neuropsychology and pediatric neuropsychology through the American Academy of Clinical Neuropsychology.
Dr. Longa's clinical practice focuses on neuropsychological assessment for medically-complex children and adolescents. She works closely with multidisciplinary clinics throughout the hospital, including child neurology, oncology and brain tumor, neurofibromatosis, and pediatric organ transplant. She is committed to providing developmentally and culturally appropriate evaluations, including bilingual services for Spanish speaking families. She is interested advocacy and use of technology to improve access to neuropsychological services for underserved populations.
In her spare time, Cathy enjoys getting lost in other worlds, whether by traveling, reading books, or watching far too many movies and television shows that transport us away. She is new to the world of twitter and welcomes you to say hello @neurocathy. 
Dr. Longa served on the KnowNeuropsychology Committee from October 2021 to October 2022.