Block
Welcome to the KnowNeuropsychology Didactic Series!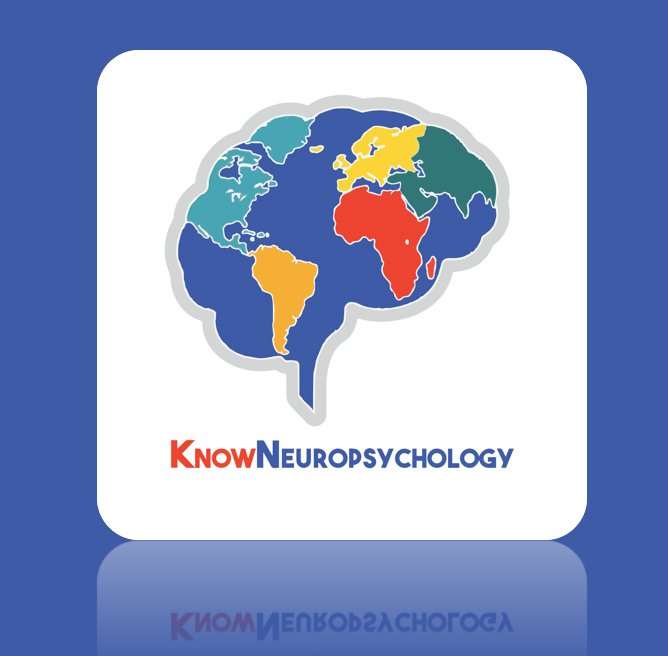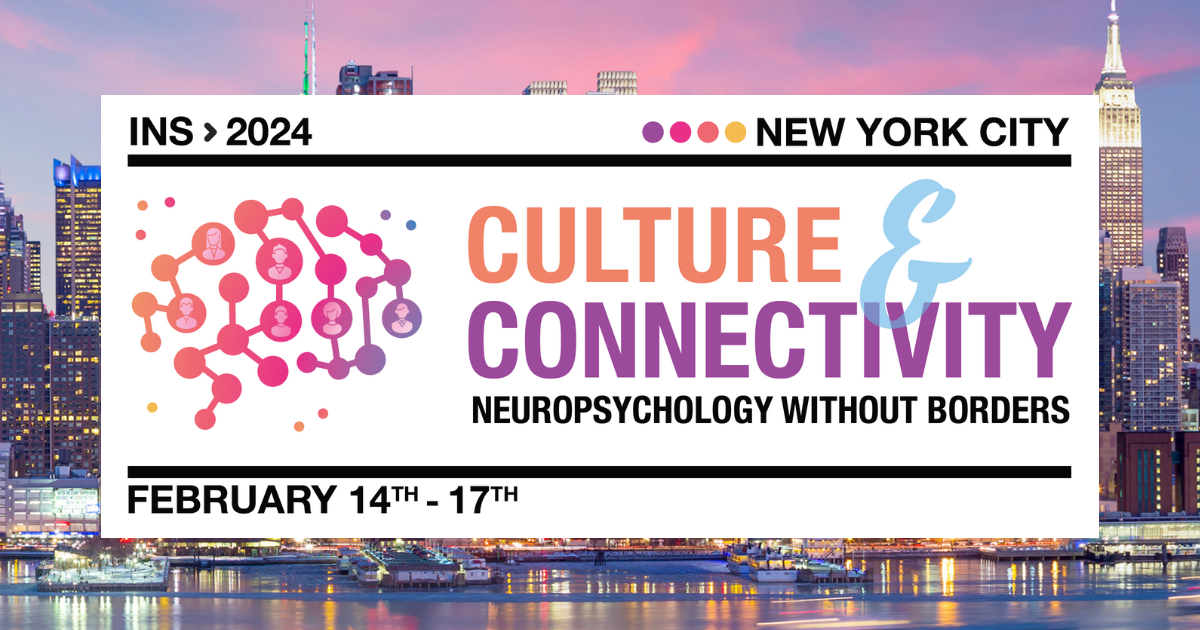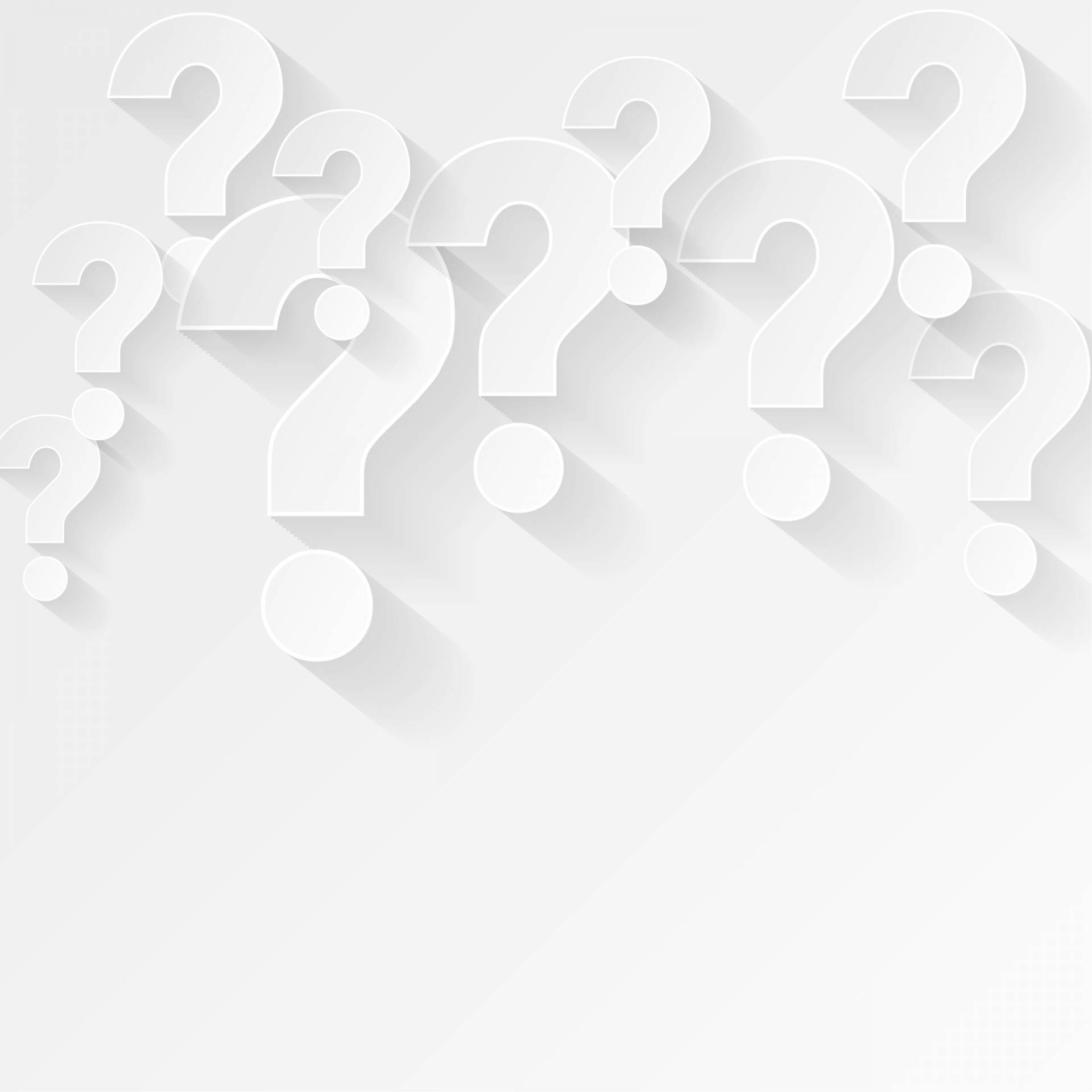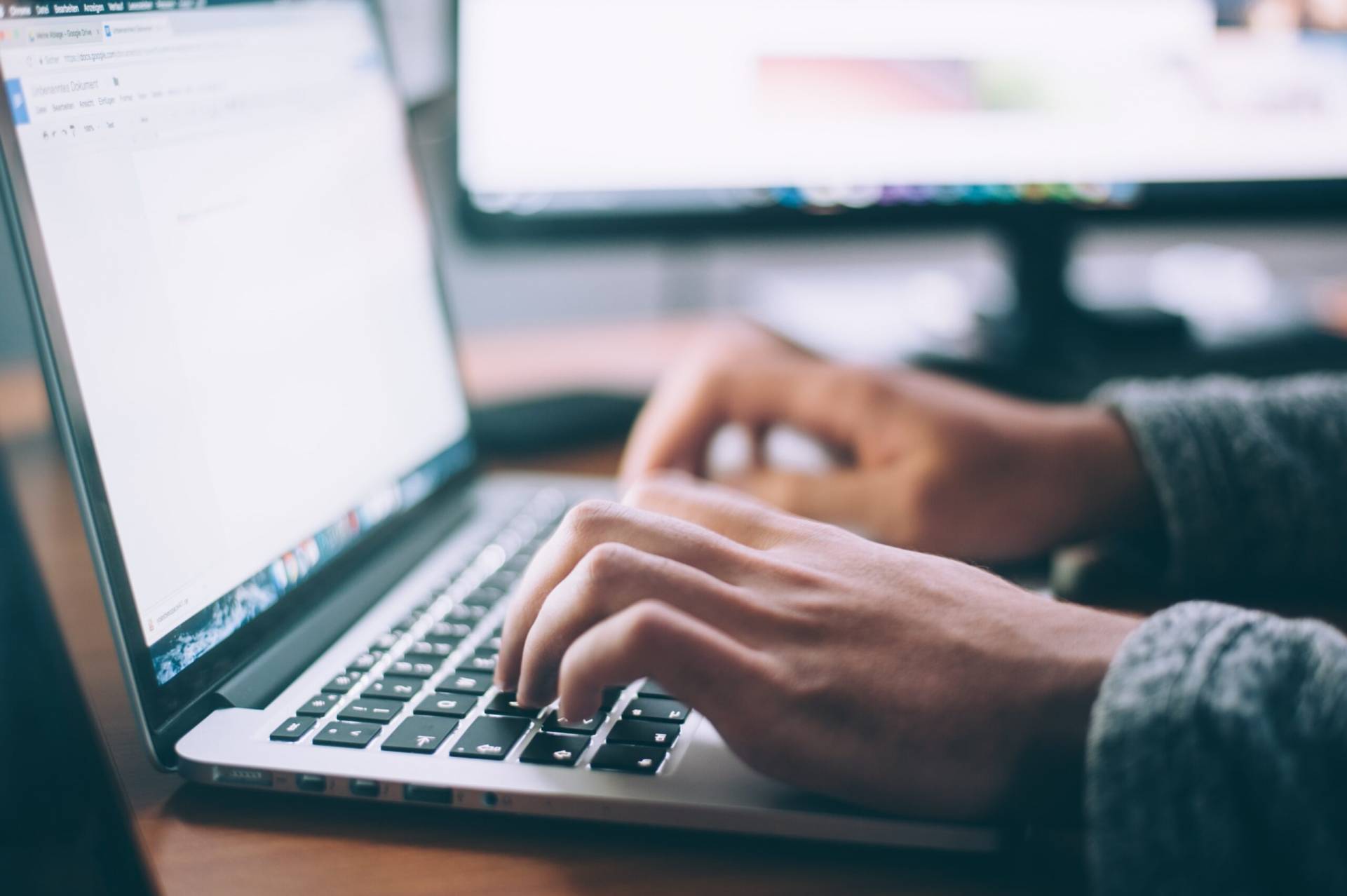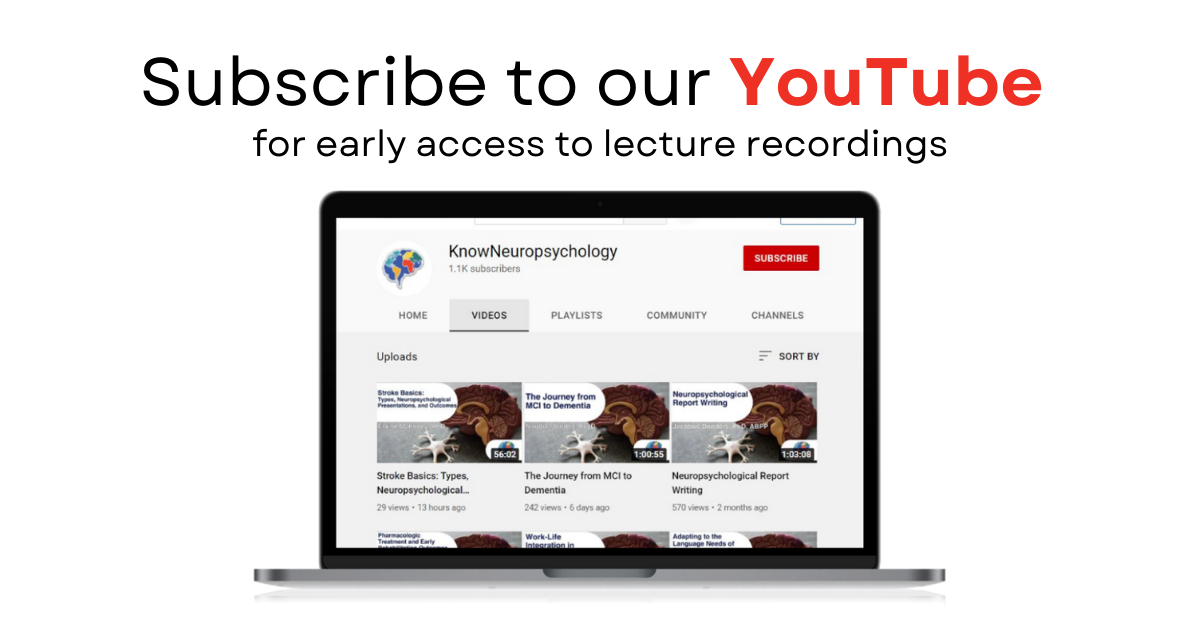 INS 2024 Conference slide
white question mark background in minimal style
What is KnowNeuropsychology?
KnowNeuropsychology is a FREE didactic lecture series geared towards students, trainees, & all those interested in neuropsychology. We have over 70+ lectures covering content related to clinical disorders, clinical practice, research, & professional development.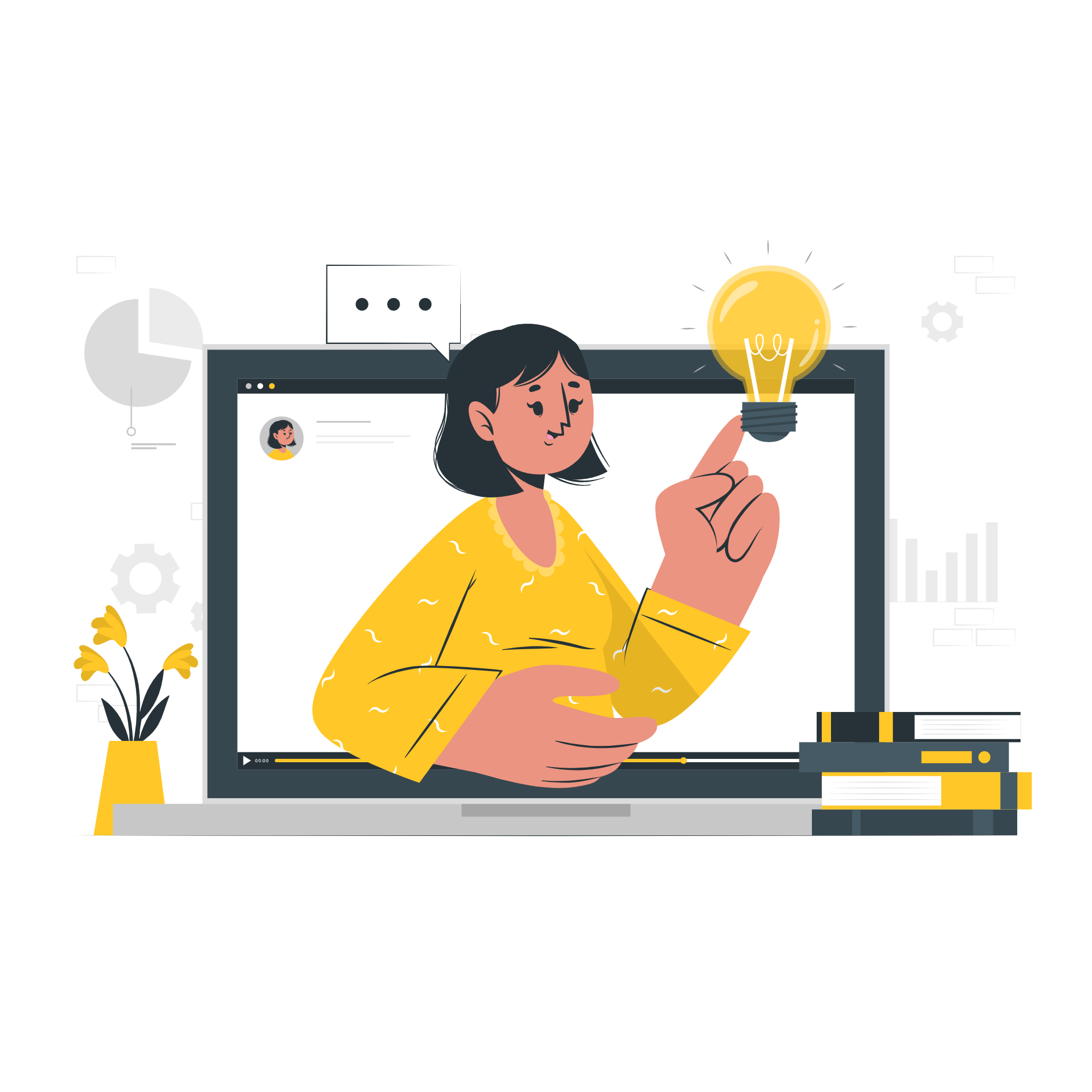 Slide 1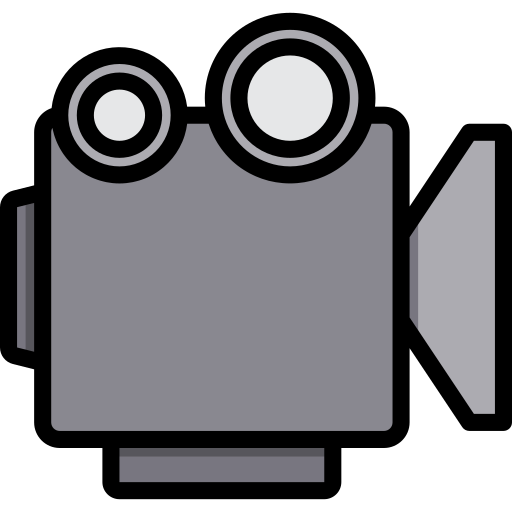 Watch past lecture recordings
Missed an in-person lecture? No worries! Our lectures are always recorded and can be accessed at any time on our YouTube channel. Make sure you subscribe to get first access!
2023 Sponsors