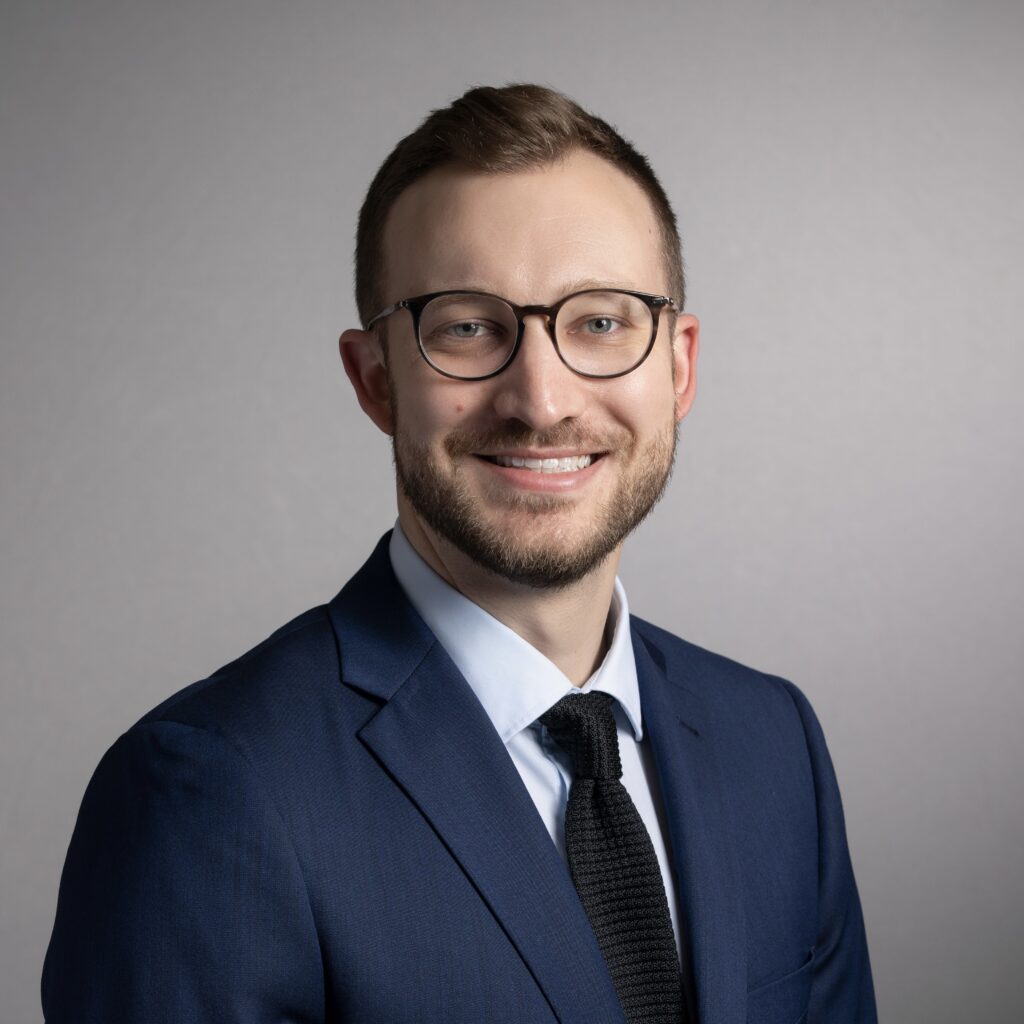 Dr. Lucas Driskell is a clinical neuropsychologist and Assistant Professor of Clinical Neurology at Yale School of Medicine. He completed his doctoral education at Nova Southeastern University. He went on to complete his internship in neuropsychology and rehabilitation psychology at Baylor College of Medicine, followed by his two-year neuropsychology postdoctoral fellowship in the Department of Neurology at the University of Virginia.
In his clinical practice, Dr. Driskell performs neuropsychological evaluations for a diverse neurologic population with a particular focus on individuals with cerebrovascular disease, neurodegenerative diseases, and movement disorders. His research interests pertain to expanding the use of interdisciplinary neurological treatment teams to improve patient and caregiver quality of life, patient cognitive longevity, and healthcare-related economic burden. He is also interested in advancing education, training, and advocacy within the specialty of neuropsychology.
Dr. Driskell has been involved in a variety of psychology and neuropsychology organizations. He is the immediate past Chair of the Society for Clinical Neuropsychology's Association of Neuropsychology Students & Trainees, and recently completed his term as a member of the Society for Clinical Neuropsychology's Education Advisory Committee.
Dr. Driskell served on the KnowNeuropsychology Committee from April 2020 to August 2022 and is one of the founding members.